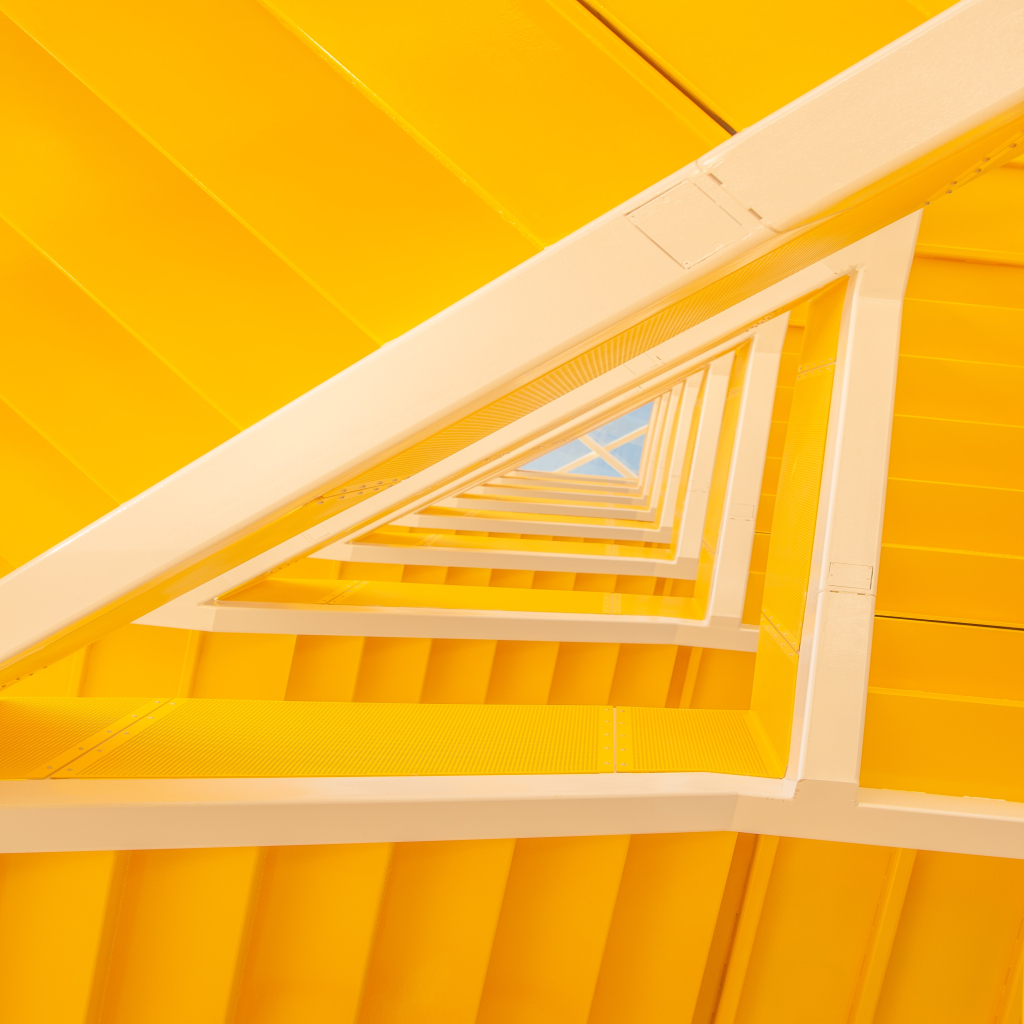 Branding & Logo
Every business has a voice, and it matters. Allow our creative team to curate yours.
Explore more
Web Development
One of the most critical assets your buisness owns – Your website. When you have our team on the job,
The sky's the limit.
Explore more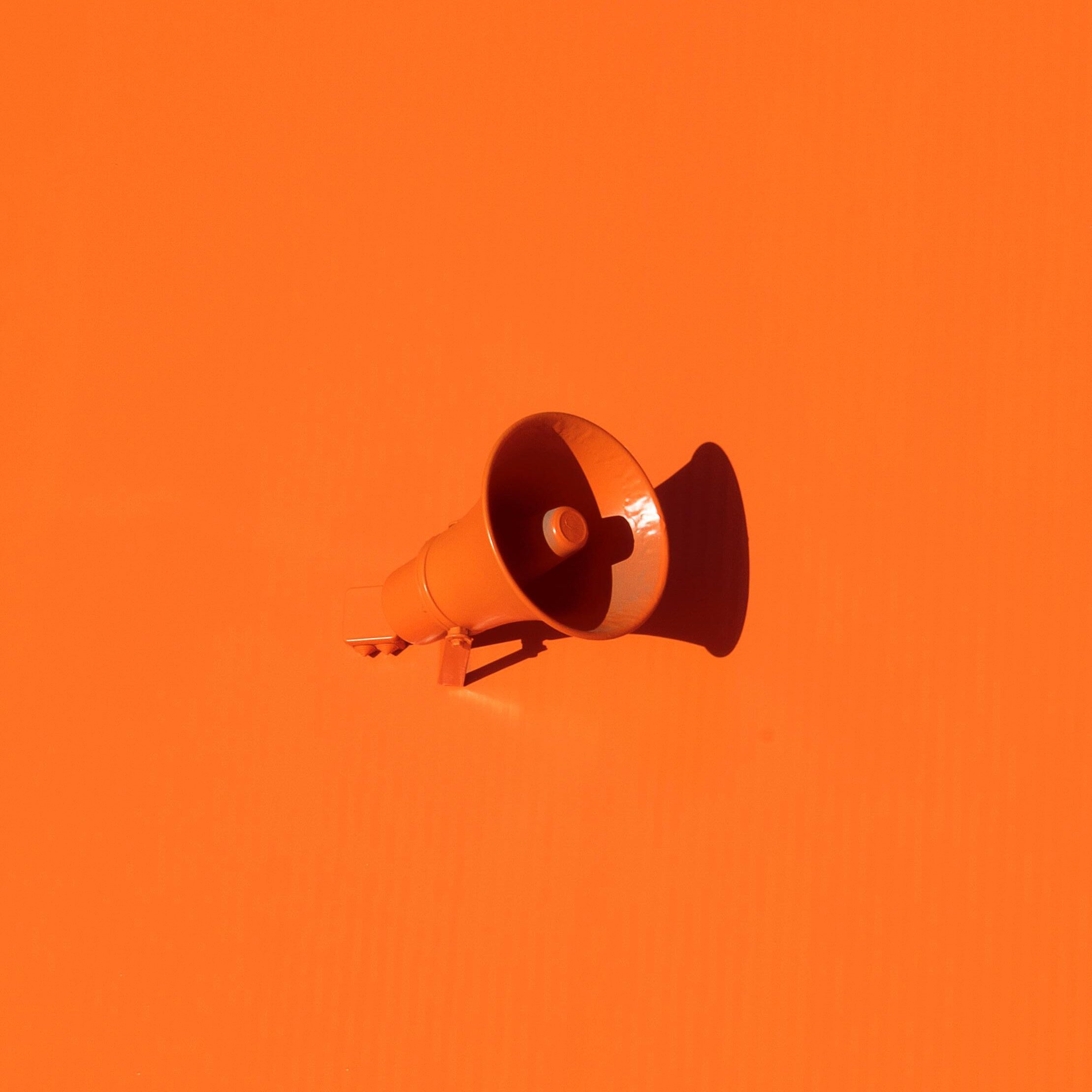 Digital Marketing
As the best of digital advertising agencies should, We bring you flocks of inbound prospects and build your community with a profound digital marketing strategy.
Explore more
Mobile App
We help entrepreneurs, start-ups and enterprises shape their
ideas into products
Explore more
Social Media Management
With our creative team by your side you will be able to easily reach your audiences through Facebook, Instagram, Snapchat, Youtube, Twitter, Linkedin. oh yeah!
Explore more
We love working with ambitious brands and people. Let's build something great together! Drop us a line.